Former graduate student Arturo Deza co-organizes NIPS workshop
Arturo will present and help run the Shared Visual Representations in Human and Machine Intelligence workshop that he co-organized for this year's NIPS meeting in Vancouver.
September 17, 2019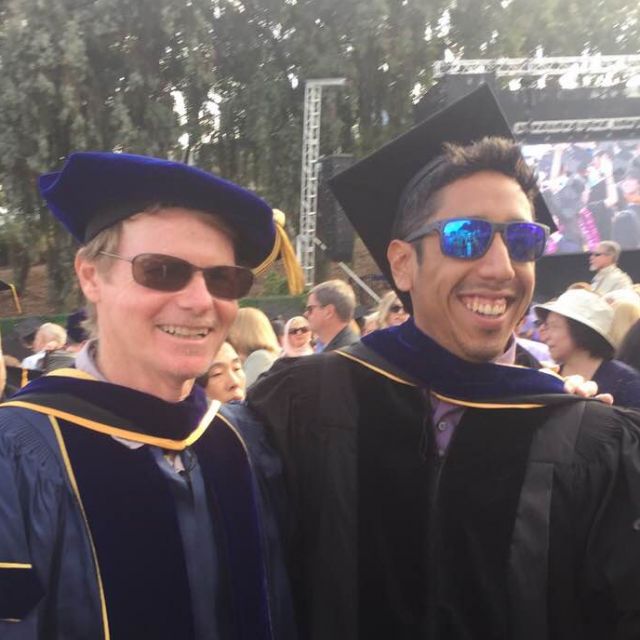 Former VIU graduate student Arturo Deza, now a postdoc at Harvard, has co-organized a workshop for the 2019 NIPS meeting. The all-day workshop, to be held at the beginning of the meeting on December 13th, brings together an illustrious group of world-leading researchers to discuss the timely topic of Shared Visual Representations in Human and Machine Intelligence. Speakers and invited guests include Mike Tarr, James DiCarlo, Nikolaus Kriegeskorte, Talia Konkle, and many others. Arturo organized the workshop with Joshua Peterson, Apurva Ratan Murty, and Tom Griffiths.
In addition to the impressive slate of speakers, several awards will be handed out thanks to an equally-impressive list of groups sponsoring the workshop, including NVIDIA (best paper award), Oculus (best poster award), the National Science Foundation (NSF), the Center for Brains, Minds and Machines (CBMM), and the MIT Quest for Intelligence. Having your proposed workshop accepted at NIPS is an impressive accomplishment, congratulations to Arturo!